Wheelz of Steele Podcast
"Without music, life would be a mistake" -Nietzsche
Description
This multi-genre podcast will keep you on your toes from beginning to end!!
Categories
Episodes
Live @ Club 39
Jan 1, 2016
1585
Description:
This is the set I played at on December 11th at Club 39 for the XLent DJ Contest, which is searching for the best club DJ in Orlando.
Bear Trap
Nov 21, 2015
2522
Description: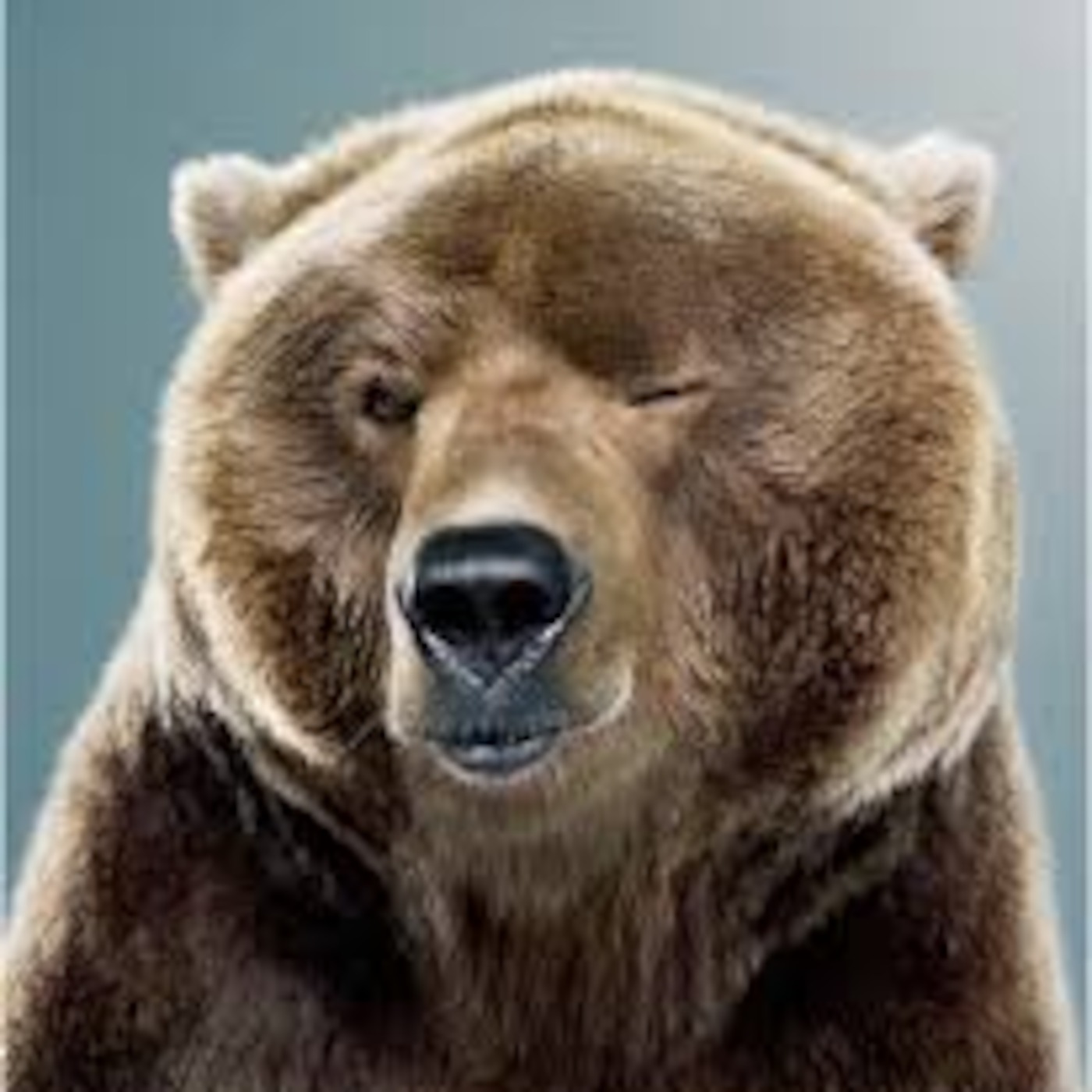 This edition comes from the inspiration I received out of the *circuitGrounds stage at EDC Orlando! What an amazing weekend!
UnderThe Electric Sky
Oct 11, 2015
3034
Description: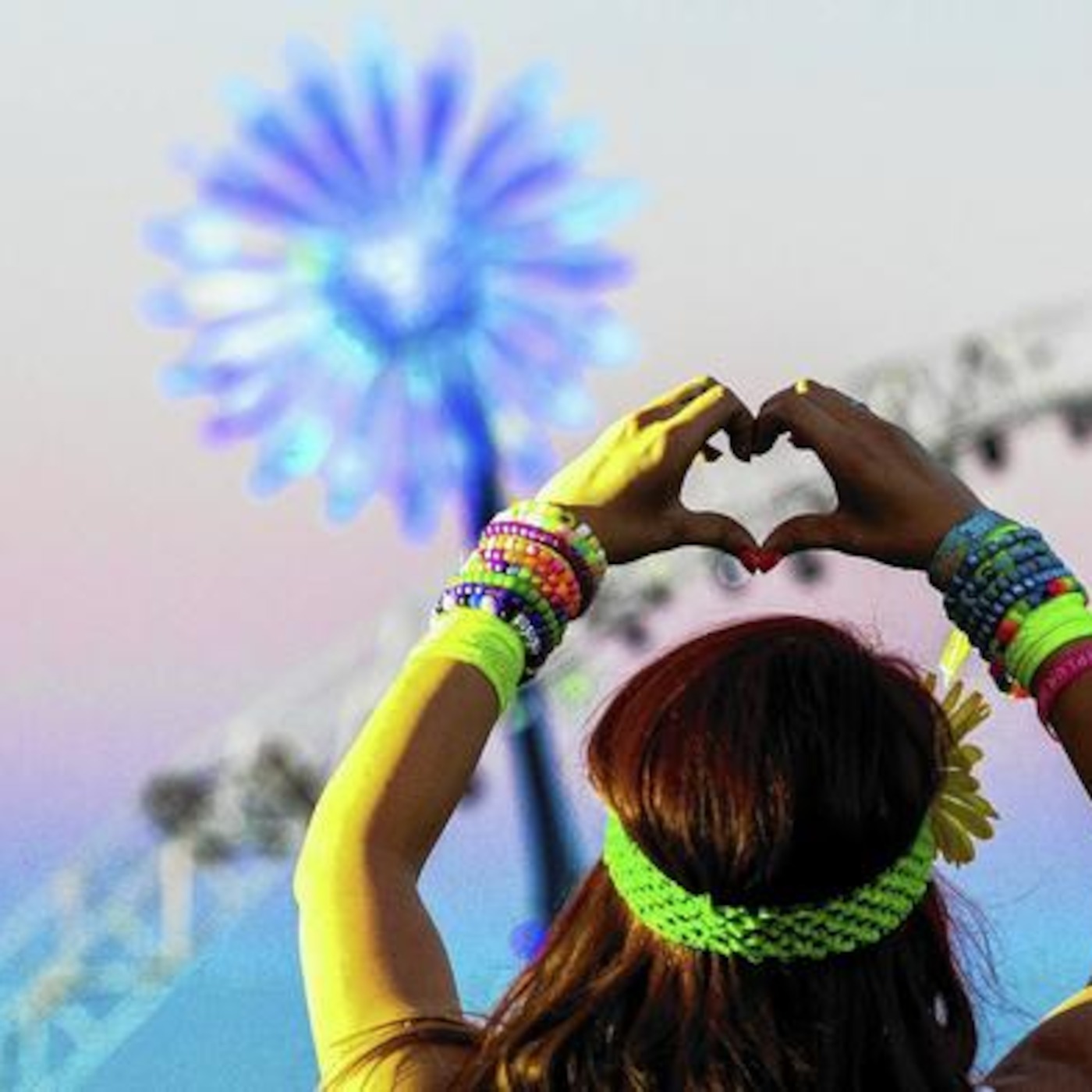 Just sharing my feelings through the music that moves me.....
Tomorrow Always Come Too Soon
Oct 11, 2015
2857
Description: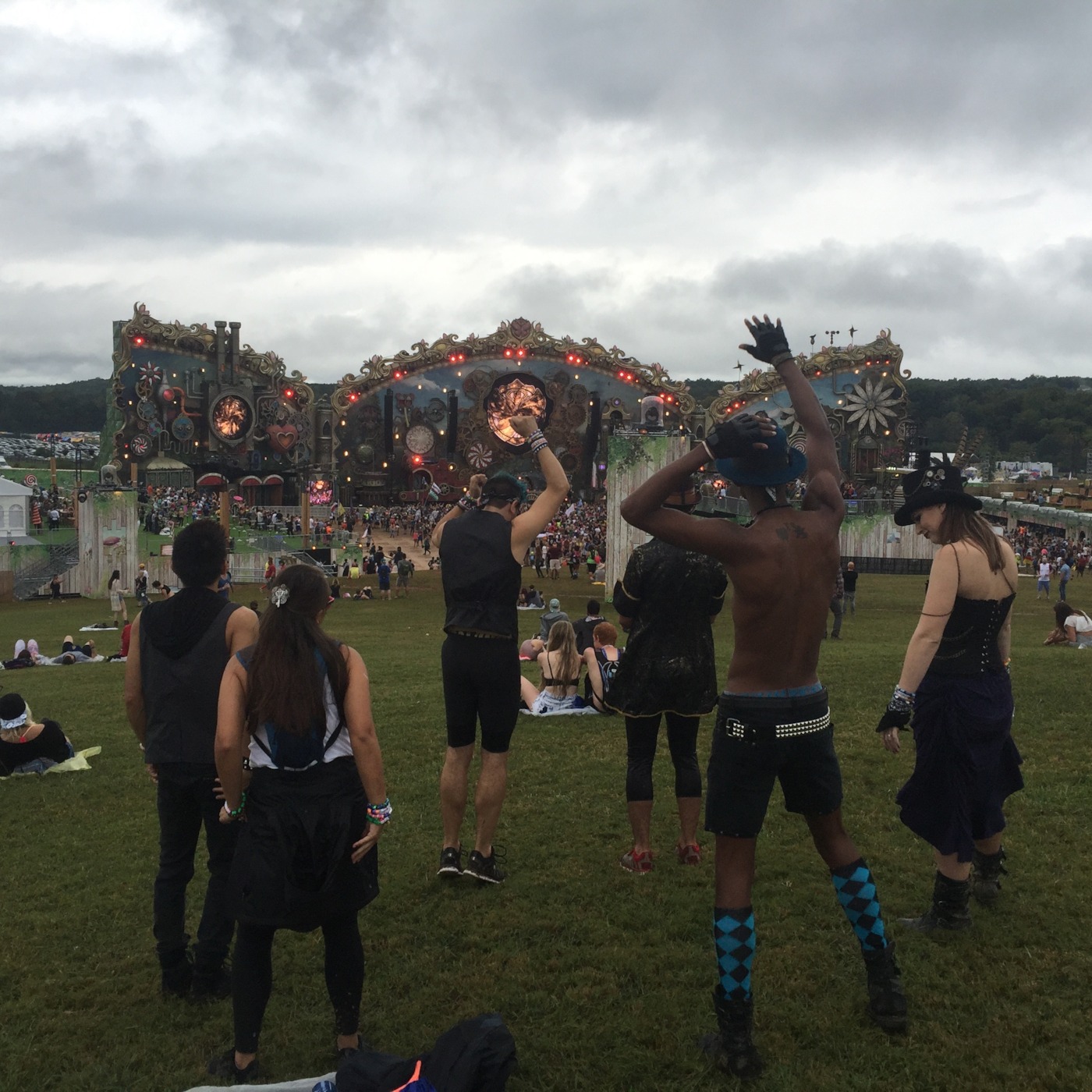 Tomorrowworld was such an incredible experience for all those that were involved! This is my recollection of that incredible weekend!!
#Mousekiddz Mix
Jul 6, 2015
3394
Description: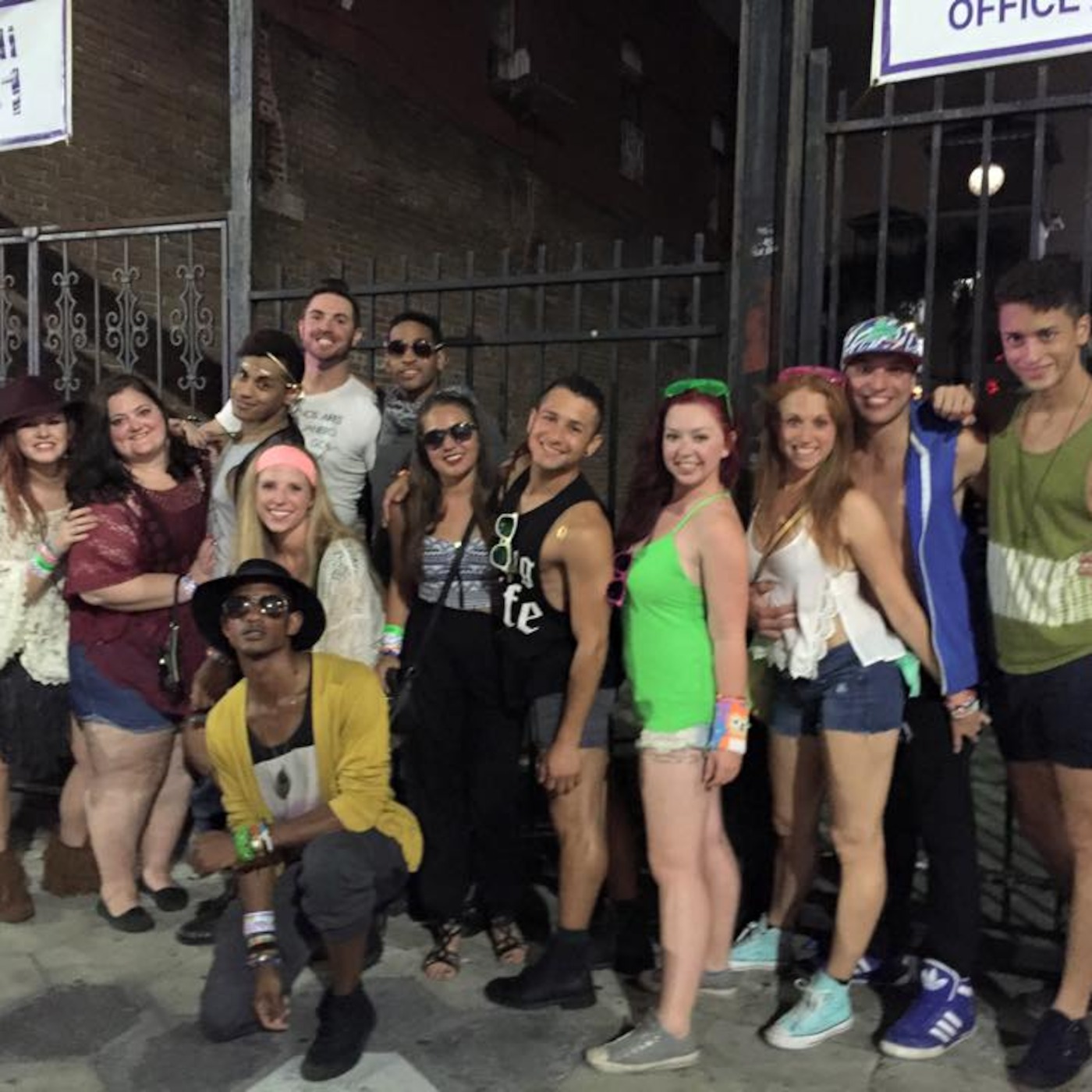 This was made for my family of friends!! They chose some of their favorite tracks and I threw them together!!