VCE Units 3 & 4 - Physical Education Podcast
Study on the go
Description
A podcast focusing on the content in the VCE Units 3 & 4 Physical Education course for 2011 and beyond.
Categories
Episodes
Episode 1 - Subjective and Objective Measuring Devices
Feb 22, 2012
849
Description: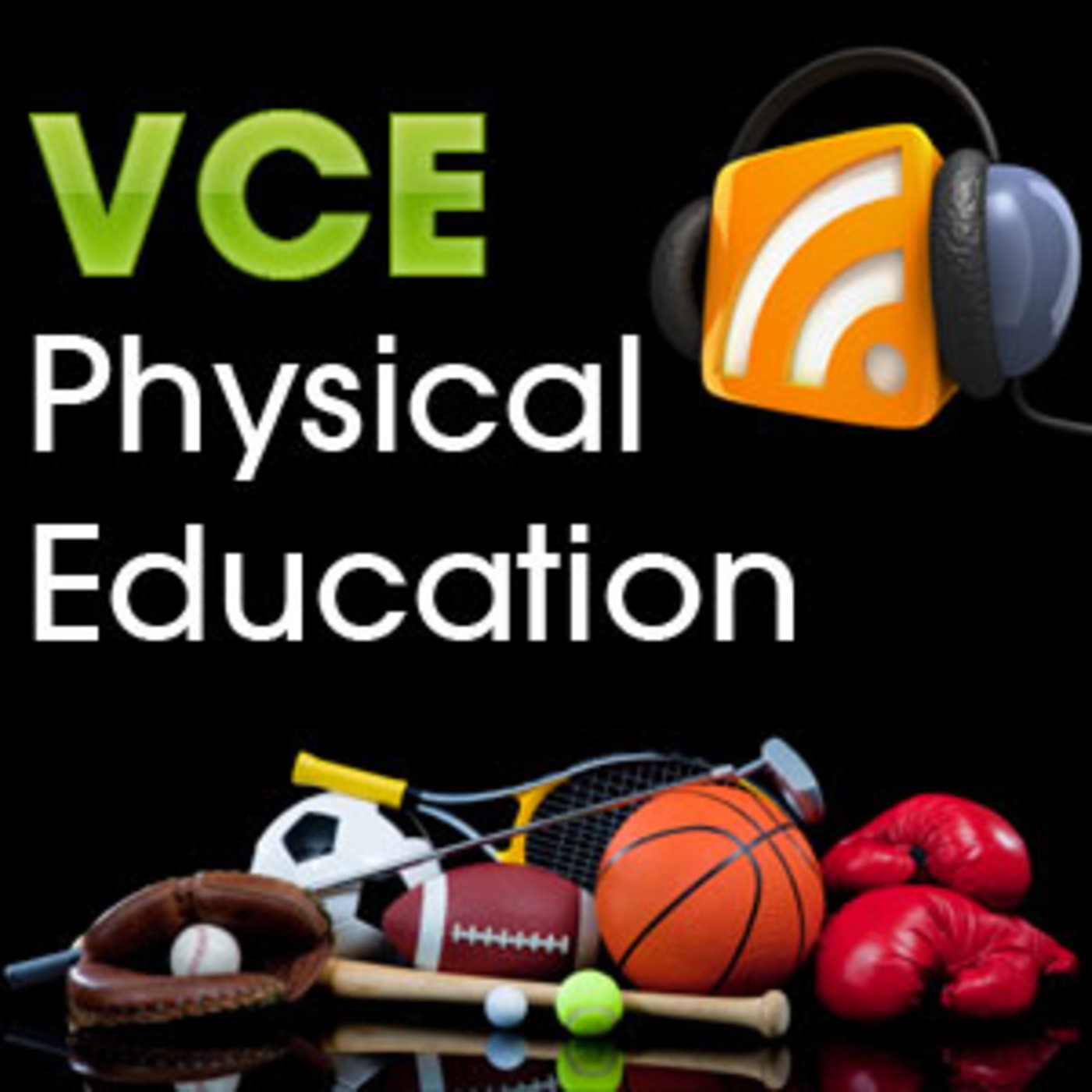 In this episode we explore the subjective and objective measuring tools that allow us to determine sedentary behaviours and physical activity levels.
Episode 18 - Physiological Strategies to Enhance Recovery
Aug 25, 2011
840
Description: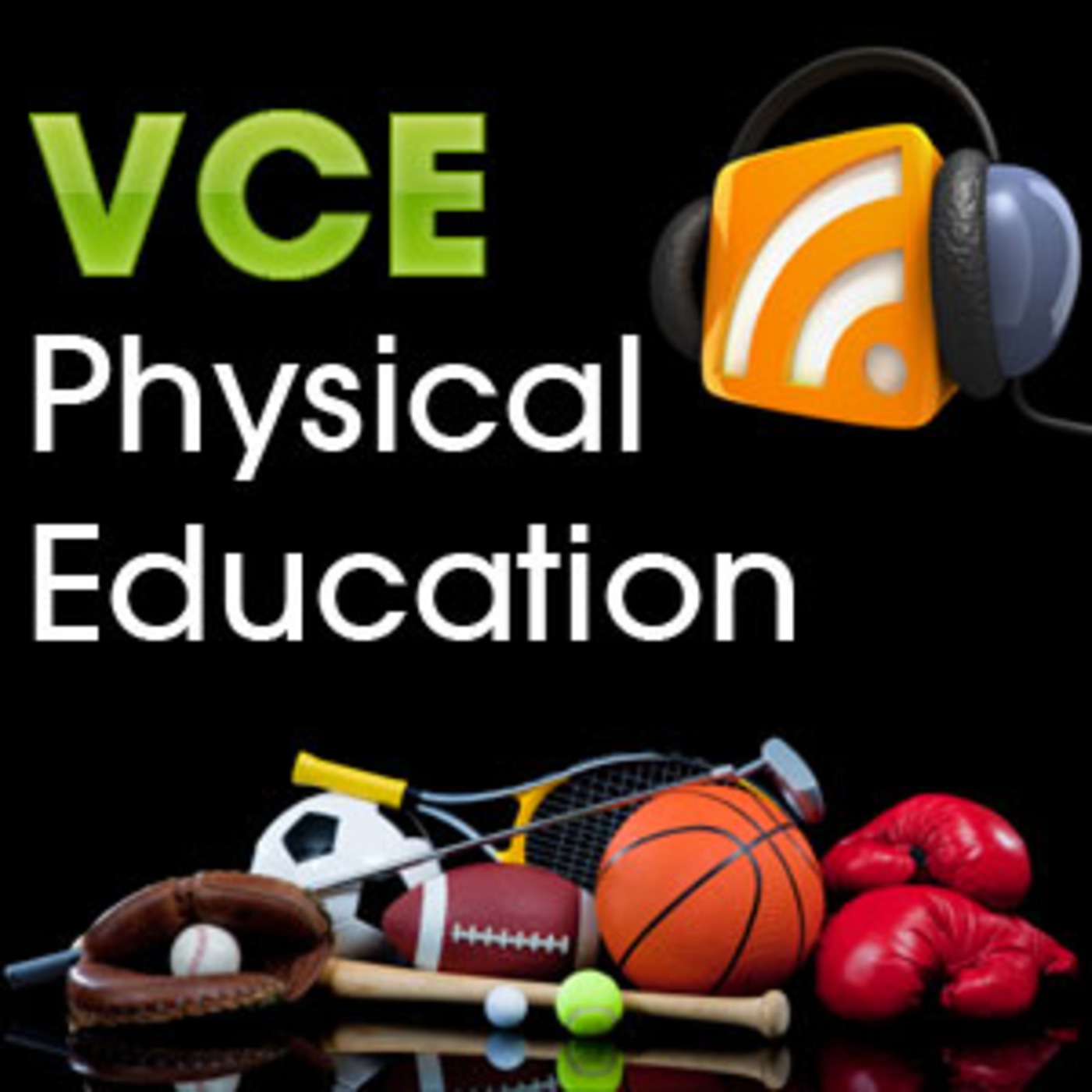 In this episode we will explore the different ways in which athletes seek to enhance their recovery from exercise. We will look at modalities such as hydrotherapy, compression garments, hyperbaric chambers, massage and sleep.
Episode 2 - The Socioecological Model
Feb 15, 2011
573
Description: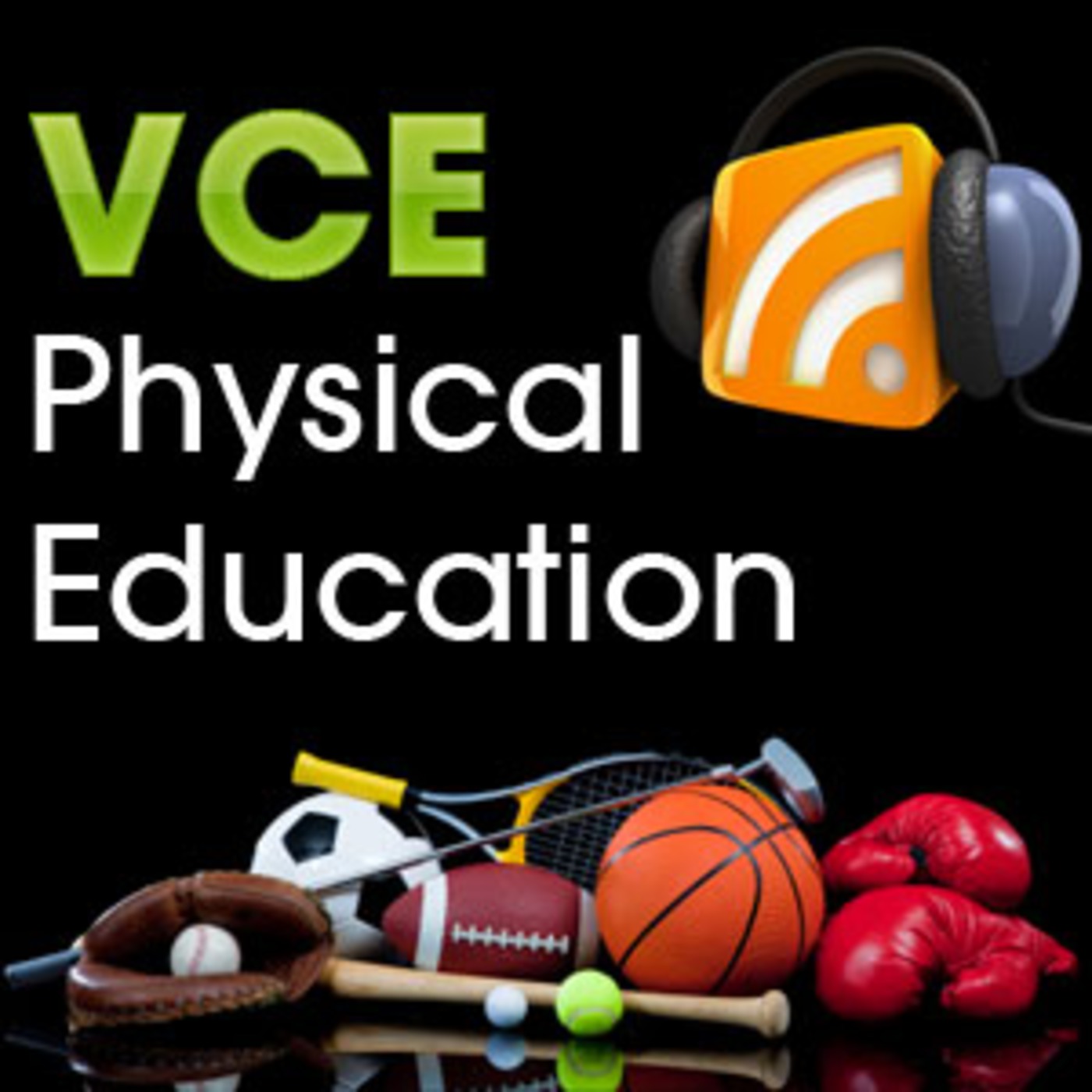 In this episode we look at the Socioecological Model and how it seeks to explain the influences on a persons physical activity levels.