"The Story Cellar"
"The Troll and the Mole"
Description
Sit back and enjoy a good belly laugh! Enter the Story Cellar and be transported into adventures and tales of a brand new series of fairy tales.
Categories
Episodes
"The Story Cellar"
May 27, 2007
3:33
Description: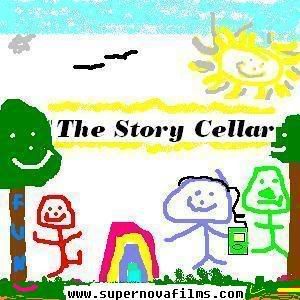 Trolley the Troll finds a small round mirror on the ground. He see's a huge green mole on his face & tries to get rid of it. With the help of those who inhabit the Magical Fanta Fantastical Forest, Trolley learns to accept & love his inner & outer beauty!