Academic English
from the Student Learning Centre at Massey University, Auckland,
Episodes
Transition
Feb 15, 2016
273
Description: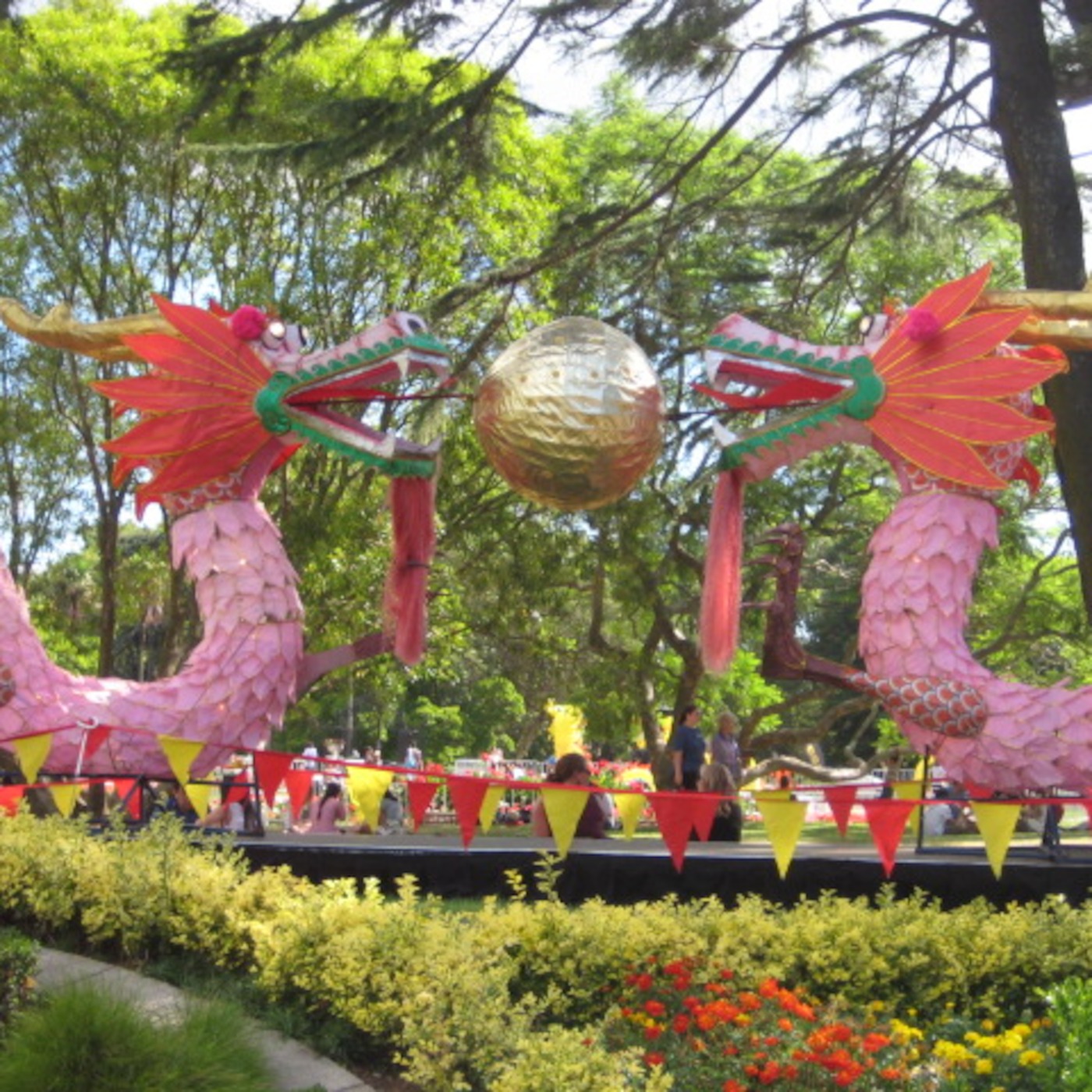 PHOTO Chinese lanterns for New Year Festival in Auckland ACADEMIC WORD Transition is the process of adjustment and adaptation to a new environment. For example, if the situation in a country has changed, people talk about a society in transition. If there are no problems during the process, it's a smooth transition – but that's rare. Usually, people find it difficult to make the transition to a new role or situation. Transition is sometimes used as a verb too, especially in business. For example, the firm is transitioning to a new accounting system. TEST Which one of these sentences is NOT correct? The transition between childhood and adolescence can be a troubling one. The process of adaptation needs to be fully transitioned before the new system can be used. We support students during their crucial transition into university study. Her novels depict communities in transition from traditional lifestyles. QUIZ Which of these is NOT a public holiday in New Zealand? Labour Day Queen's Birthday Thanksgiving VIDEO This is a presentation by Professor Steven Chew from Samford University in the United States. He discusses the beliefs which students have about learning and how these can help or hinder them in achieving their goals at university. I have inserted comprehension questions in the video and added a list of interesting vocabulary at the end. Click or copy and paste this address into your browser and press 'start' to see the video with the questions and answers included. https://www.zaption.com/lessons/56c1287807e75e1a02f01f0f
visualise
Feb 3, 2016
292
Description: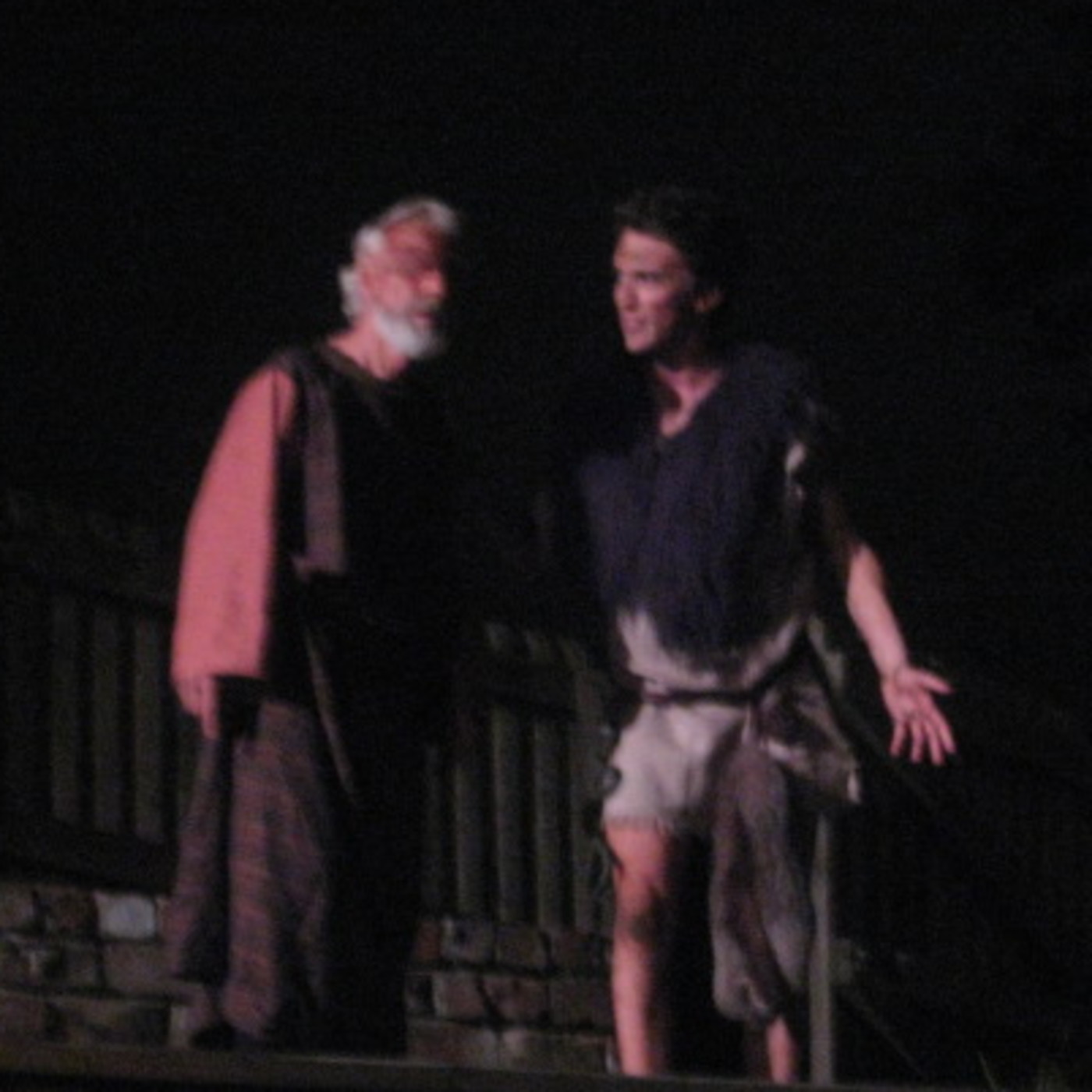 PHOTO Scene from the Summer 2016 production of King Lear at the Pumphouse, Takapuna. Edgar asks his (now blind) father Gloucester to visualise Dover Cliff. ACADEMIC WORD Visualise means to be able to imagine or understand something visually. Sometimes lecturers ask the audience to visualise a real or imaginary scene which they are describing. Charts and models are important ways of allowing readers to visualise data and theories. One example of this is the way that important concepts in a subject are organised into a taxonomy, which shows the relationship between the different elements in a system – these are typically represented in visual form as a tree diagram or a network. This is the topic of today's online lecture. TEST Which one of these sentences is NOT correct? Can you visualise Donald Trump as US President? I'd like you to visualise the scene as the emergency services arrivde at the site. The following slide visualises the structure of dna. The traditional organizational chart may distort the way we visualise relations between team members. KIWI QUIZ QUESTION Which of the following is an important visual symbol of Maori culture? the koru the haiku the torah VIDEO https://www.zaption.com/lessons/56b1239290e8a46b7bd1ca87 This is a TED talk by Manuel Lima about the changing ways in which we have visualised knowledge. I have inserted comprehension questions in the video and added a list of interesting vocabulary at the end.
Description: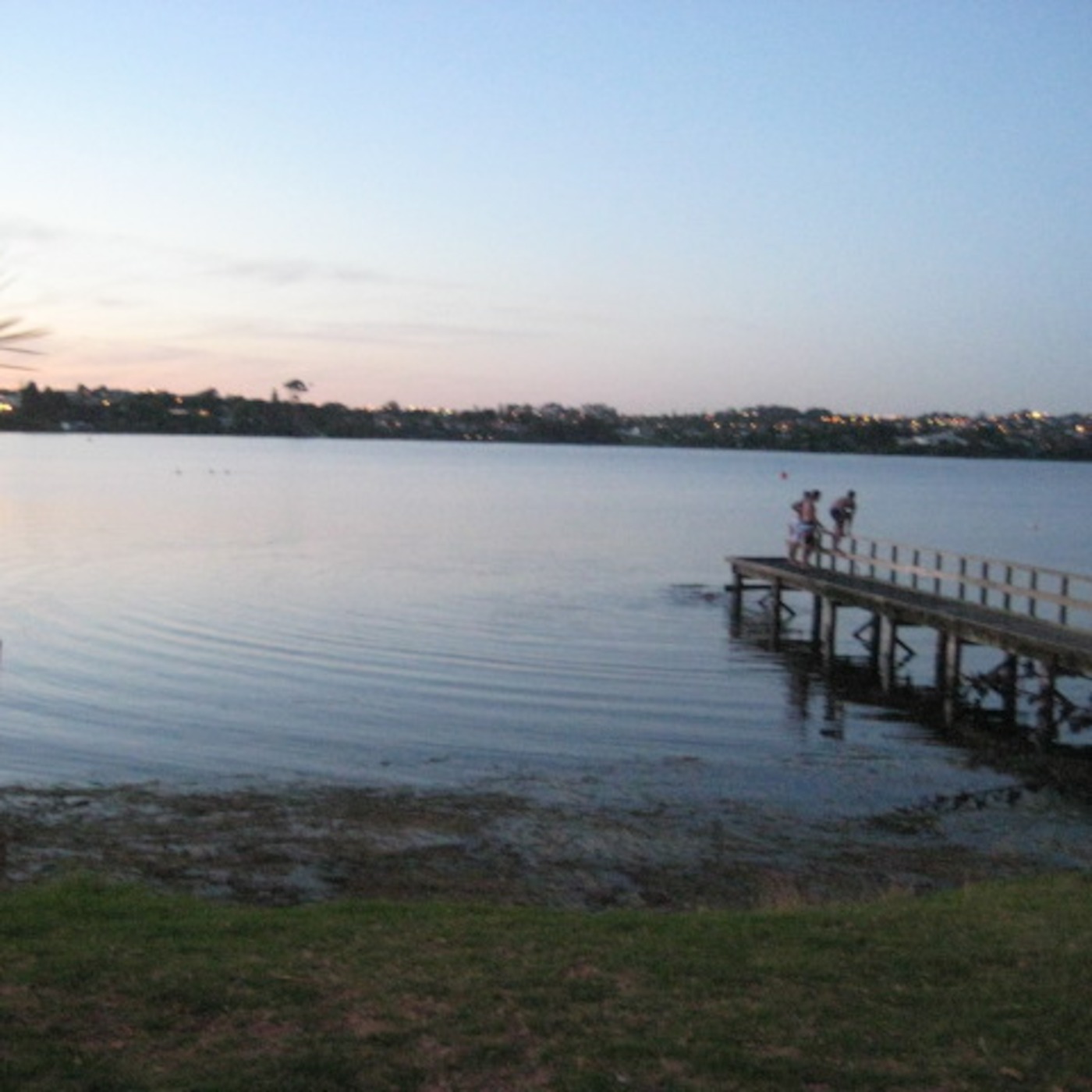 PHOTO
Next to Milford Beach, Auckland, New Zealand
ACADEMIC WORD
Oblique means indirect. The word oblique comes from mathematics, where it refers to angles which are not 90, 180 or 360 degrees. But it is also used to describe a message that is deliberately indirect. She made an oblique reference to my lack of experience.
QUIZ
Which one of these sentences is NOT correct? His speech was widely interpreted as an oblique criticism of Government policy. I prefer to set my desk at an oblique angle to the window. We are taking an oblique route to avoid the traffic. The film makes several oblique references to contemporary politics.
VIDEO
This is a TED talk by Tim Harford about the advantages of messy problems - problems and situations that seem uncomfortable and disorganised but can stimulate people to find more creative and successful solutions. I have inserted comprehension questions in the video and added a list of interesting vocabulary at the end.
To see the lecture, click on the url below (or copy and paste it into your browser) and click on 'Start'.
https://www.zaption.com/lessons/56a301122c6afb1079034ec5
stereotype
Jan 19, 2015
523
Description:
ACADEMIC WORD OF THE DAY
A stereotype is an inaccurate, exaggerated (and usually negative) image of people or places. So, for example, a stereotypical English person is supposed to be punctual and to enjoy queuing and talking about the weather. Of course, there is sometimes 'a grain of truth' in a stereotype! But stereotypes can be dangerous when they stop people from appreciating diversity and individuality or when they are used as an excuse to look down on people from a particular culture because of unfair and exaggerated prejudices.
TEST
Here are four sentences with the word of the day. Three of them are correct – which is the odd one out?
Our research project aims to develop an evidence-based stereotype of kiwi culture.
She was red-haired and quick-tempered and seemed to fit the stereotype of a celtic woman, though she was, in fact, Italian.
Children need to hear stories of strong, successful women that challenge the stereotypes that they may have picked up from popular culture.
A liking for gossip has long been seen as a stereotypical female trait.
PRACTICE
What national stereotypes do you know? Where do you think these stereotypes come from? Is there 'a grain of truth' in any of them? Have you met people who do not fit the stereotype at all?
KIWI QUIZ QUESTION
Brown's Bay on the North Shore of Auckland is as especially popular place to live for migrants from which country? China / Korea / South Africa
ONLINE VIDEO
(Copy and paste this url into your web browser to see the video on the TED site. There you can click on 'view interactive transcript' to read at the same time as listening)
https://www.ted.com/talks/rosie_king_how_autism_freed_me_to_be_myself?language=en
This is a short presentation by a 16-year old girl called Rosie King from England. She challenges the stereotype about what people with autism are like. Pause the podcast and try to answer the questions below while you watch and listen. Afterwards, you can play the end of the podcast to check your answers.
1) Rosie argues that autism is more __________ than most people think.
SERIOUS / VARIED / DIFFICULT
2) Which character from a Hollywood film do most people think of in relation to autism?
BIRDMAN / SPIDERMAN / RAINMAN
3) At school, Rosie found it difficult to ____________
PAY ATTENTION TO THE LESSON / USE HER IMAGINATION / REMEMBER FACTS AND FIGURES
4) Rosie finds it hard to understand why a lot of people work hard to be _____
NORMAL / SUCCESSFUL / DIFFERENT
5) In what way are Rosie's younger brother and sister different from her?
THEY DO NOT HAVE AUTISM / THEY DO NOT SPEAK / THEY DO NOT GO TO SCHOOL